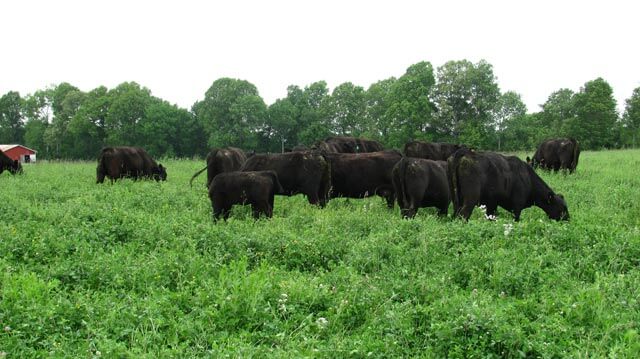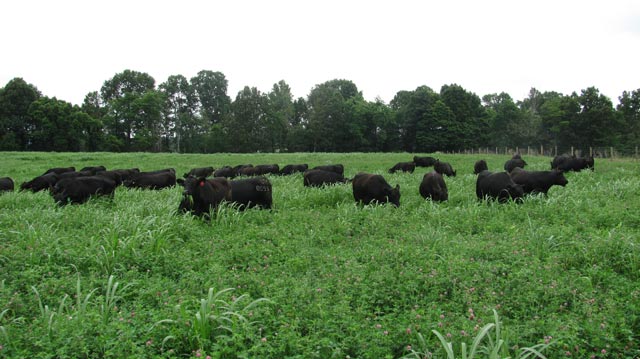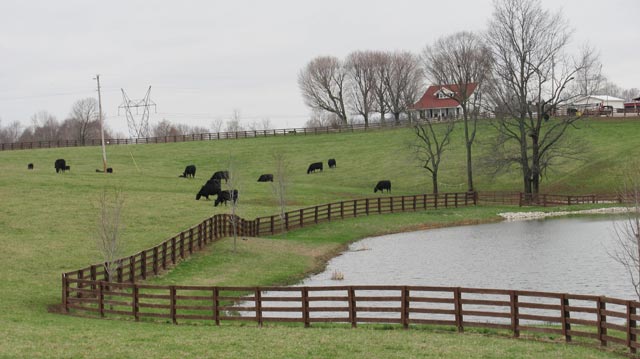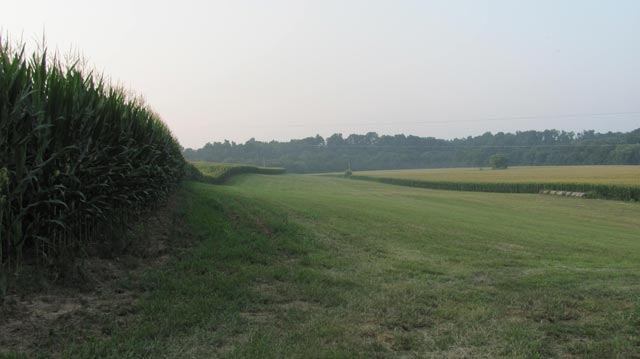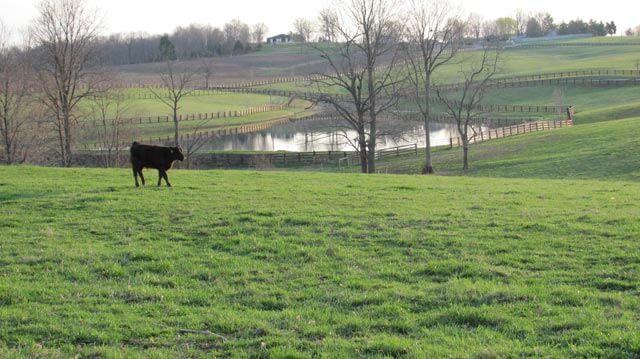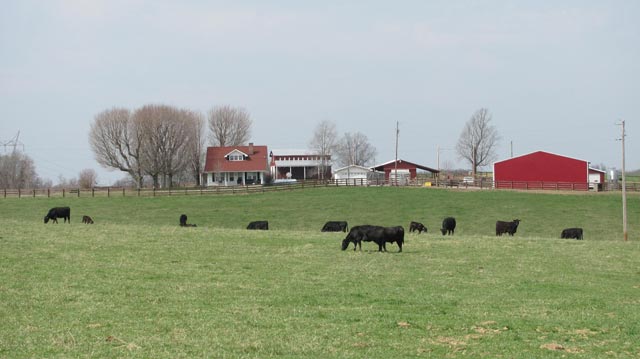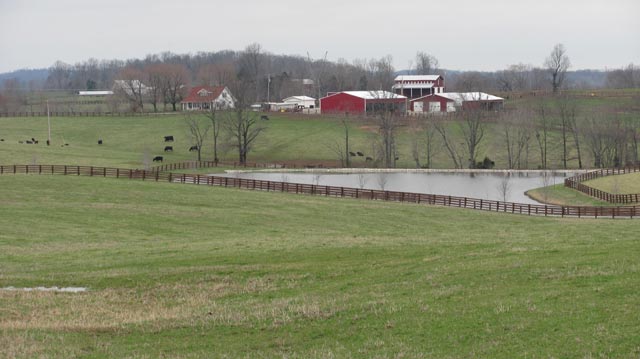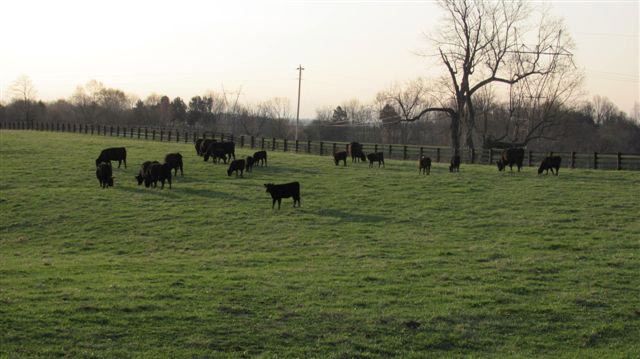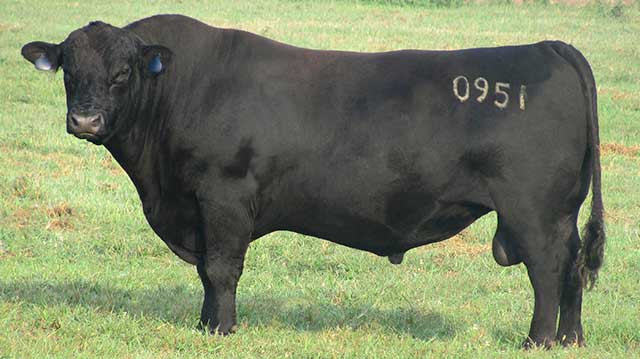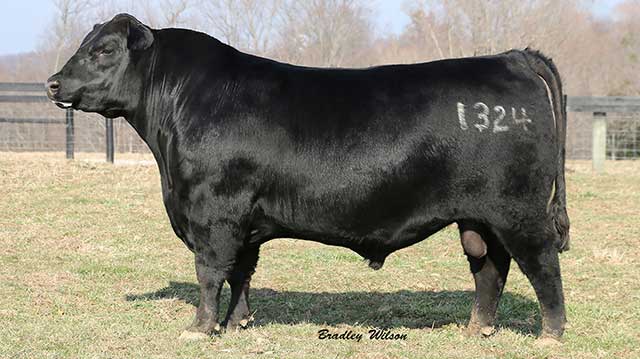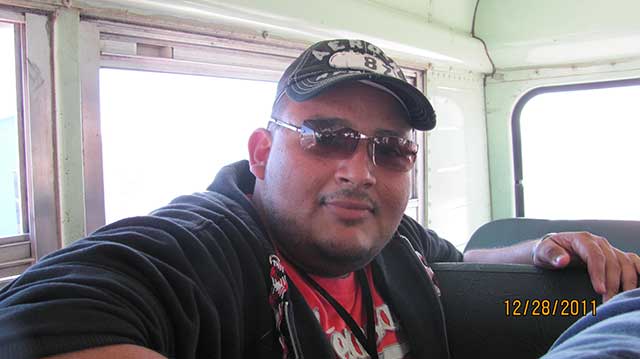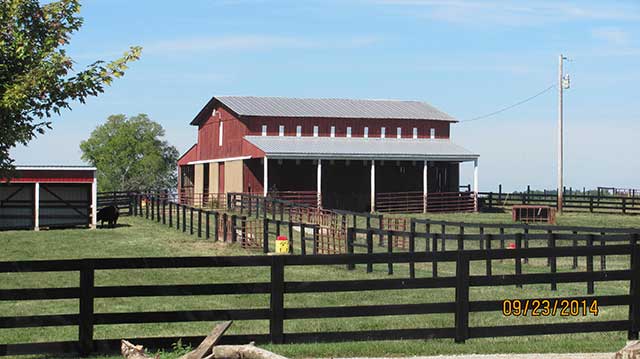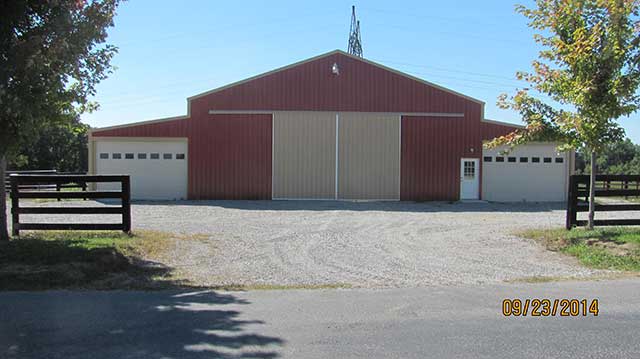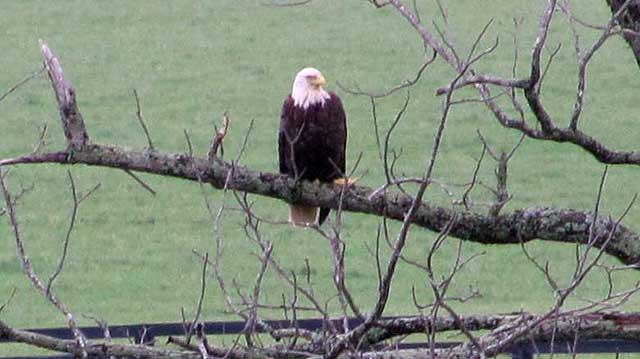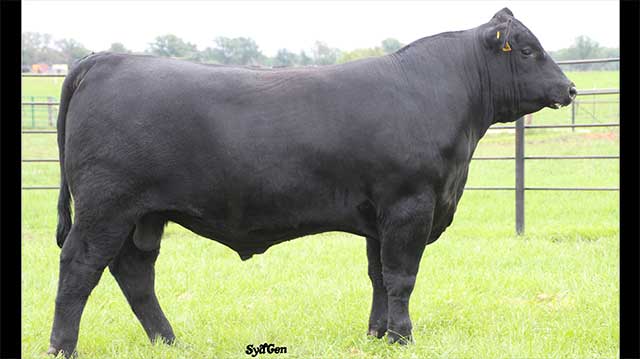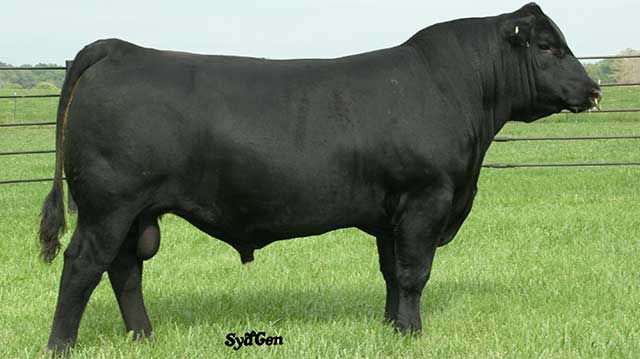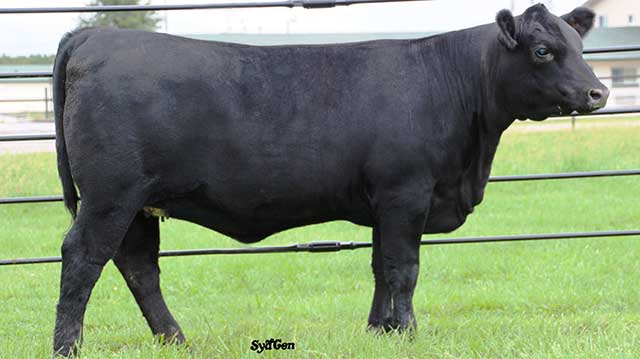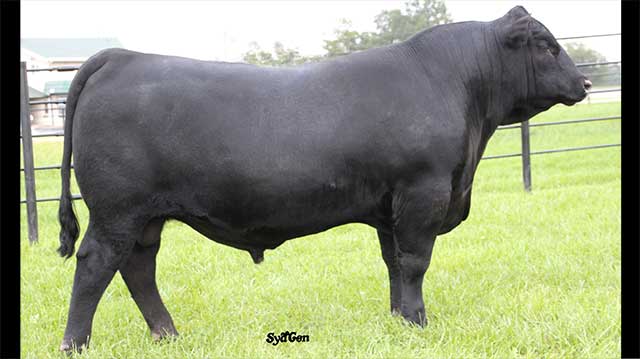 Welcome to Cardinal Hill Farms! For almost a hundred years our family has raised crops and cattle on the rolling hills and fertile bottoms of south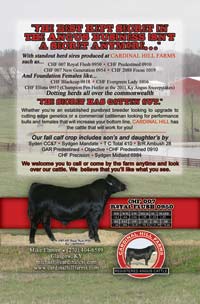 central Kentucky in a small community known as Cedar Grove. Cash crops have included corn, soybeans, wheat and of course tobacco. But the cattle have always been our first priority. My grandfather began raising fine black cattle here in the early nineteen hundreds. In the 1950's my father added Hereford breeding to theAngus and developed an outstanding herd of "black baldy" commercial cattle. After Dad passed away in 1992 I was destined to carry on the tradition of raising cattle like my father and grandfather before. I guess I inherited "Poppy's"love of Angus cattle and embarked on what has been a long and rewarding journey. Beginning with only a few head we have built a remarkable herd of Registered Angus cattle over the years.A friend in the cattle business remarked a couple of years ago that the quality of our cattle was" the best kept secret in the Angus business." After a recent showing at the Kentucky Angus Sweepstakes he called and remarked "Well, it looks like the best kept secret in the business isn't a secret anymore". Years of hard work have paid off and our cattle are being recognized among the best in the business.
A special thanks has to go to Ben Eggers at Sydenstricker Angus Genetics (SydGen). He has been a big help over the last several years and a great deal of the credit for the quality of our herd is because of the outstanding genetics we obtained from he and Eddie Sydenstricker in Mexico, Mo. Thanks for all the help Ben!